The process of moving across the country can be tedious, but we have a number of resources that will make the long-distance moving process smooth and seamless. With an extensive moving network that spreads from coast to coast, Arko Moving company assists families, individuals, and businesses every day with their cross-country move through a comprehensive range of packages.
What is long-distance moving?
Long-distance moving is the process of moving your belongings from one location to another that is geographically far away. This type of move usually requires special care and planning in order to ensure that all of your belongings arrive safely at their destination. Depending on the distance of your move, you may need to hire a professional long-distance moving company to help you with the logistics of your move.
Why Arko Moving?
If you are in search of a reputable long-distance moving company in Virginia, Maryland and DC with years of experience, then we are your perfect match. We are highly rated for our reliability and performance. Our team of professionals is devoted to ensuring that every customer who arrives at our organization receives only a quality moving experience and that's how you get the Arko advantage. We have over 300 positive reviews!
As one of the most reputable moving companies in the industry, we strive to offer successful moves. Our customized storage and relocation solutions meet your specific needs while staying within your budget. Our extensive service area and long-distance moving expertise ensure that we can handle relocation regardless of how complex or simple it may be.
To make a long-distance move even easier, we offer various equipment and tools that will keep you organized throughout the move. Whether you are moving to a new city or state for the very first time or have moved earlier, we strongly comprehend the fact that moving can be a happy and enjoyable experience only when done right.
Contact us for a free quote today.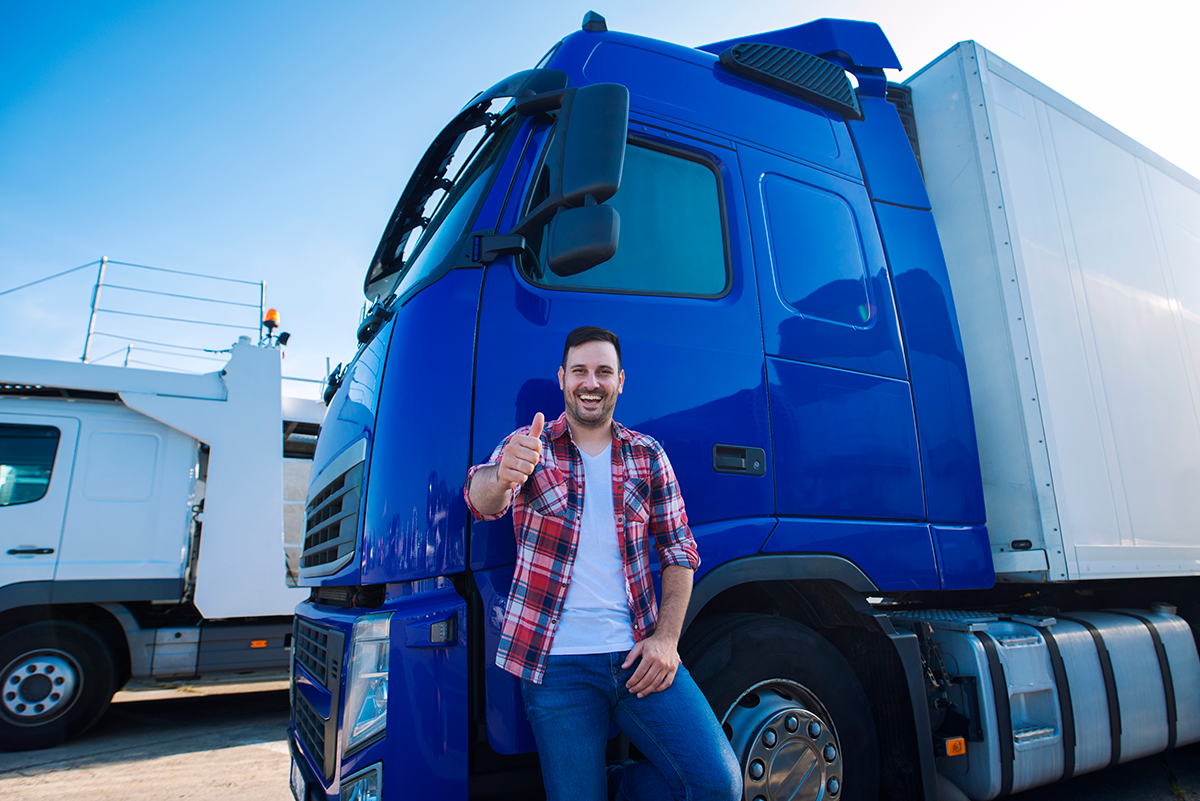 Contact us for a FREE moving quote!