Looking for local moving services? Even local moves can be a stressful experience. Hiring local movers to protect, lift and carry all of your heavy household items is a great option. Arko Moving is your solution! We provide local moving services to families and businesses in the DMV area. We have a team of experienced professionals who will handle your move from start to finish. We understand the stresses that come with moving, so we will do everything we can to make sure your move is as smooth as possible.
Why do you need professional movers?
If you have the time and energy to do a local move yourself, it can save you a lot of money. But be warned – local moves are notoriously more difficult than long-distance moves because there are a lot more stairs and doorways to navigate. If you go the DIY route, make sure you have plenty of sturdy boxes, packing tape and muscle to help you out.
Local Moving: Things To Consider:
Packing: You'll need plenty of boxes (and tape) for a local move. Most local moving companies will charge by the hour, so it's important to be as efficient as possible when packing up your belongings.
Transportation: Unless you have a large truck (or access to one), you'll need to rent a moving truck or van. Be sure to factor in the cost of gas when budgeting for your local move.
Time: A local move will generally take less time than a long-distance move, but it will still take several hours (or even a full day) to get everything packed up and moved to your new home.
Help: local moves often require more manpower than long-distance moves. You may need to enlist the help of friends or family members to help you load and unload the moving truck.
While local moves are generally less expensive than long-distance moves, they can still be a significant expense. If you're on a tight budget, there are a few ways to save money on your local move.
Why Arko Moving?
Arko Moving is a top local moving company in Alexandria, VA. We have been serving Virginia, Maryland, and the DMV area for over a decade. We offer local moving services at an affordable price. Contact us today for a free moving quote!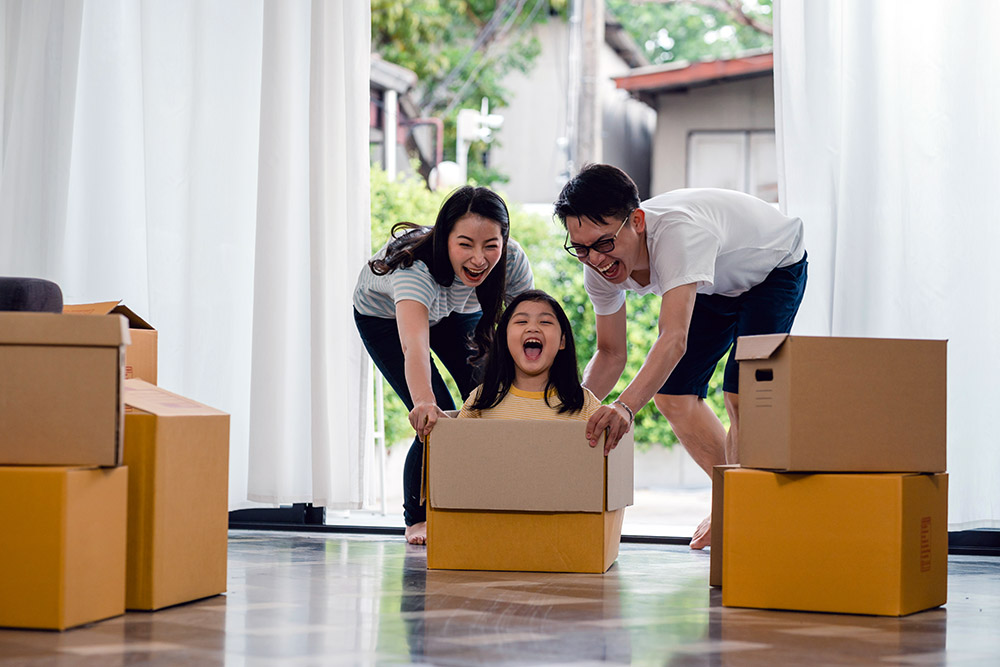 Contact us for a free quote!