We Make Moving Hassle Free
Arko Moving was started with the goal of making the moving a hassle-free activity. The company has been providing a full range of moving services in Virginia and D.C. since 2014. Over the years, we have built a reputation for professionalism and exceptional customer service.
We don't pride ourselves on the size of our company or the size of our trucks but we do pride ourselves in our practical approach to work efficiently and exceed our clients' expectations.
Our Mission
Arko Moving strives for making moving as easy and stress-free as possible. We ensure that our customers get their property transferred from point A to point B fast and safe. It's that simple.
Our Employees
At Arko Moving, we are taking a great pride of training our employees to provide the best service possible. We will answer all your questions and concerns that you may have during the moving process.
Full-Service
We provide full range of moving services in Virginia starting from professional packing to putting furniture to designated spots in your new place. We carry out disassembly and assembly of furniture, installation and connection of household appliances, lamps, and other related work.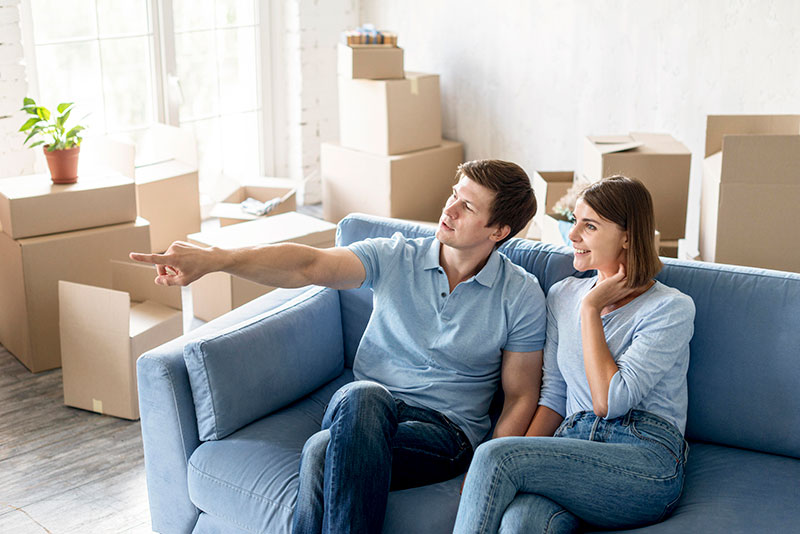 Contact us for a free quote!
Why Arko Moving is the best moving company in the DMV area?
Arko Moving is a top-rated full-service moving company based in Alexandria, VA, that has been in business since 2014. We offer a wide range of moving services, from packing and unpacking to storage and even cross-country moving. We have a team of experienced and professional movers who will take care of your belongings and make sure that they are safely delivered to your new home. Contact us today for a free moving quote!