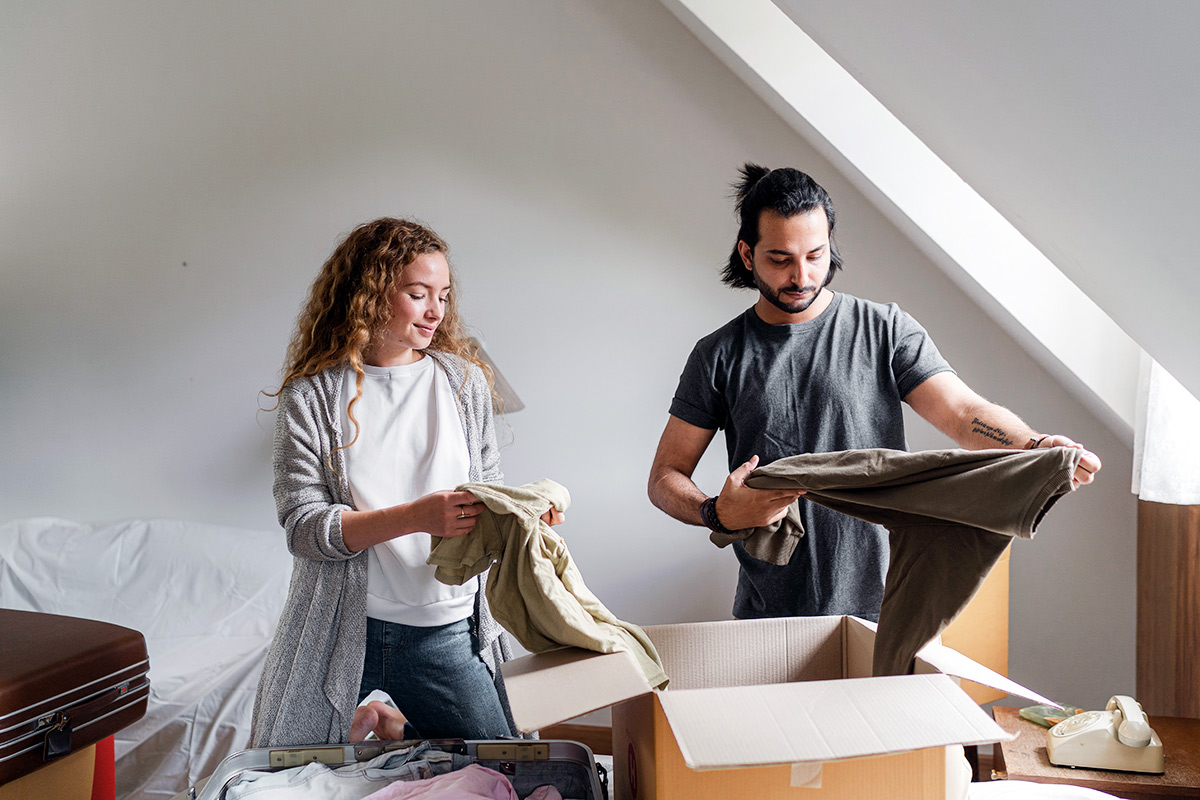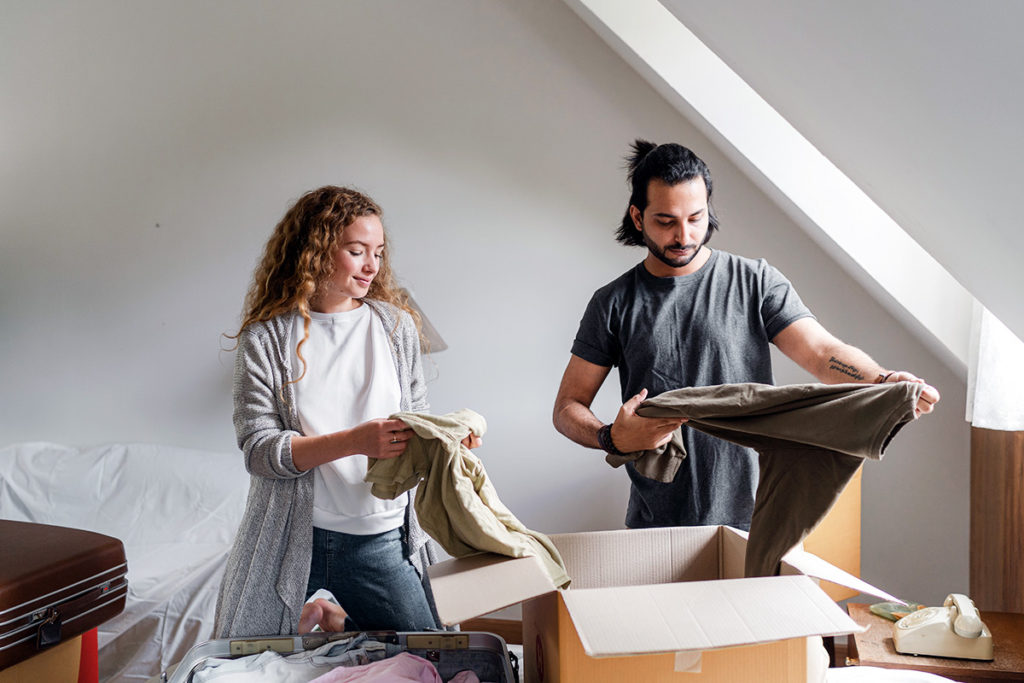 If you're moving soon, but don't have a lot of money to spend, don't worry! There are plenty of ways for you to save money and make the process easier. In this blog post, we will discuss some tips for moving on a budget. We'll also talk about how to choose the right professional movers, so that you can relax and enjoy your new home.
1. Take Your Time
If you have the time, it's best to move during the off-season. This is typically from November to April. Not only will moving companies be less busy (and therefore, more available), but you'll also likely get a better deal.
Even if you have to move in one of the peak periods, you can still save. For example, moving on a weekday is often cheaper than moving on a weekend.
2. Plan Ahead
One of the best ways to save money when moving is to plan ahead. Start by making a list of all the things you need to do, and then start searching for moving deals and discounts. You can also look for free moving boxes from local stores or online.
3. Do What You Can, Then Hire Pros
If you're on a tight budget, it's important to do as much as you can on your own. This includes packing your own boxes, disassembling furniture, and even renting your own moving truck.
Of course, there are some things that are best left to the professionals. For example, if you have valuable items that need to be moved, it's worth hiring a moving company that specializes in these types of items.
4. Get Multiple Quotes
When you're ready to choose a moving company, make sure to get multiple quotes. This way, you can compare prices and services, and find the company that's right for you.
5. Choose the Right Moving Company
When you're moving on a budget, it's important to choose the right moving company. There are many companies out there that claim to be the cheapest, but not all of them are created equal. Make sure to do your research and read reviews before choosing a moving company.
If you are looking for a reliable moving company in Virginia, Arko Moving is a top-rated moving company that offers affordable moving services. We have a team of experienced and professional movers who will handle your belongings with care. Contact us today for a free moving quote!
We hope these tips have helped you learn how to move on a budget. If you need any assistance during your move, be sure to contact Arko Moving. We don't just move furniture, we move lives!