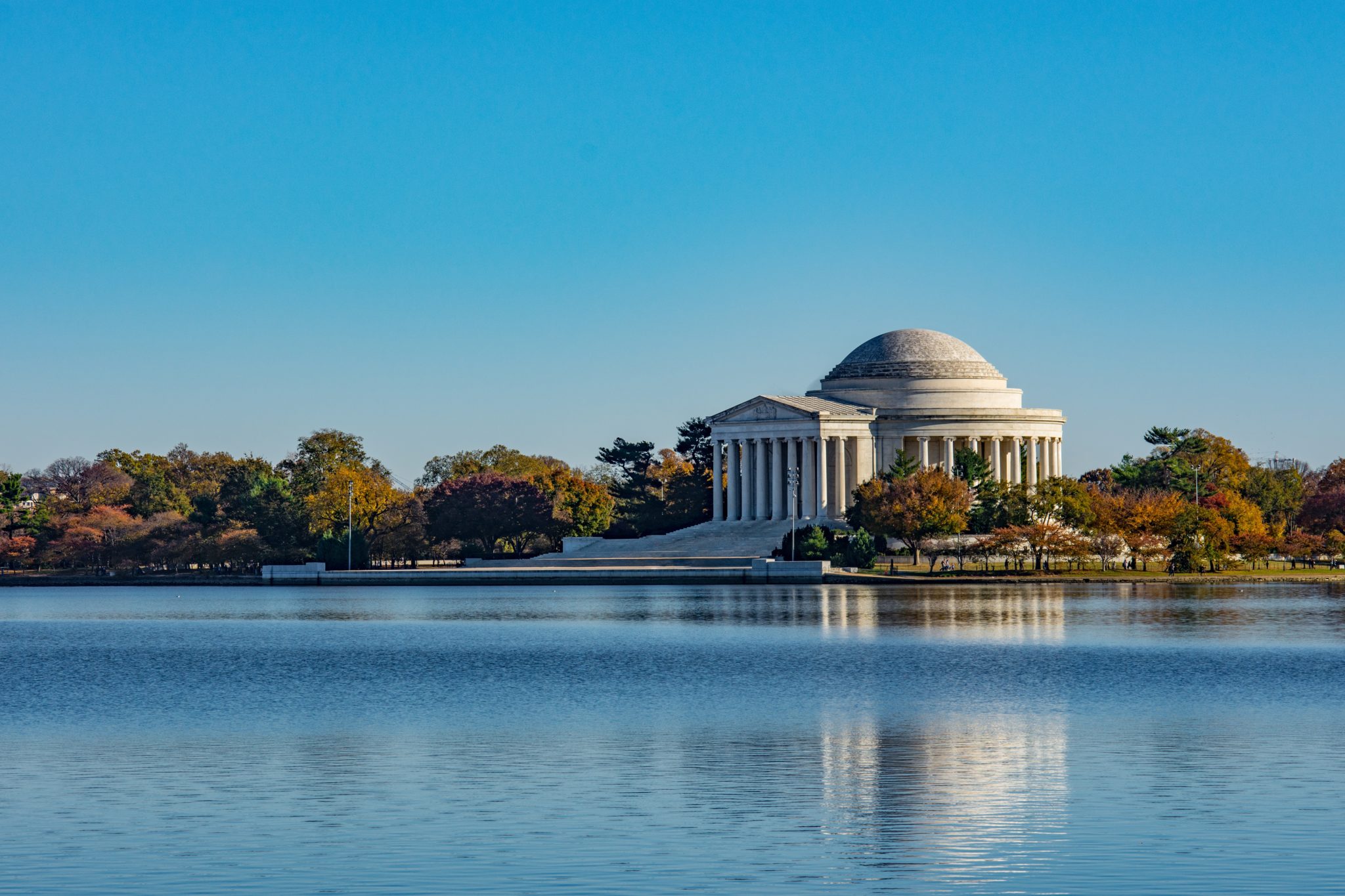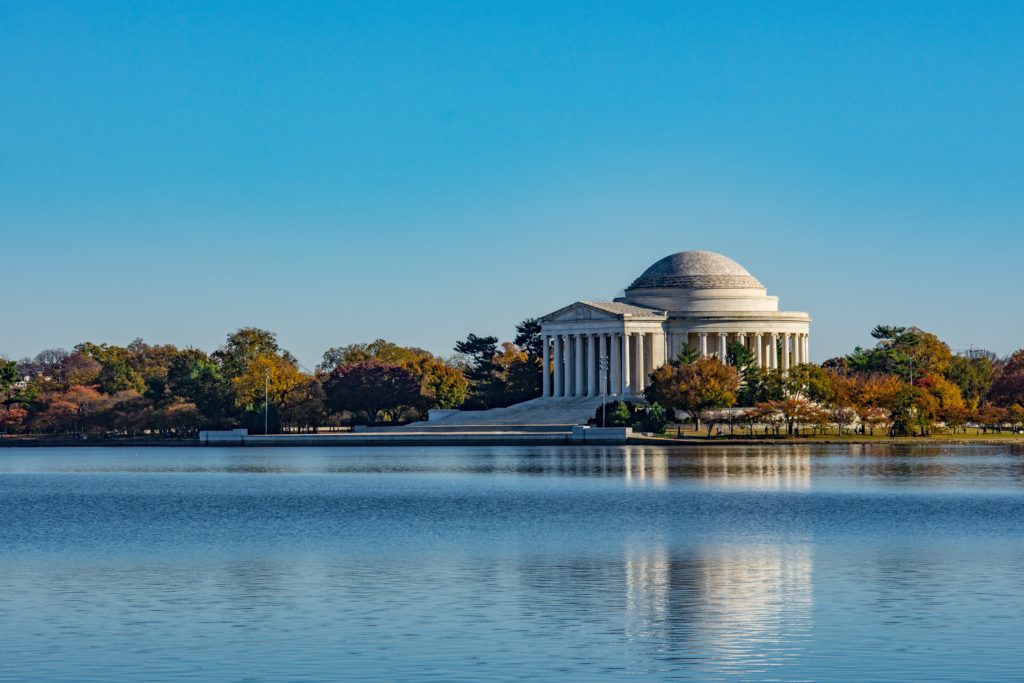 If you're thinking of moving to Virginia, there are a few things you need to know first. The state is home to some of the most beautiful scenery in the country, as well as a number of bustling metropolitan areas. Whether you're looking for a quiet rural lifestyle or a fast-paced city atmosphere, Virginia has something to offer everyone. In this blog post, we will provide an overview of some of the things you should know before making the move. We'll discuss topics such as climate, taxes, and housing options. Let's get started!
History is everywhere
From the Jamestown Settlement to the Shenandoah Valley, there are countless opportunities to explore the state's rich past. If you're a history buff, you'll definitely want to add Virginia to your list of potential places to live.In terms of climate, Virginia experiences all four seasons. However, winters can be particularly harsh in some parts of the state. Be sure to research the average temperature and precipitation levels for the area you're considering moving to.
The fall colors will blow you away
One of the first things you'll notice when you move to Virginia is the stunning fall foliage. The state is home to a wide variety of trees, and during the autumn months, they put on a dazzling display of colors. From vibrant reds and oranges to deep yellows and greens, the leaves are truly a sight to behold. If you're planning a move to Virginia, be sure to schedule it for sometime between late September and early October so you can enjoy the full effect of the fall foliage.
You'll need to adjust to the climate
Virginia has a humid subtropical climate, which means that it experiences hot, humid summers and cool winters. The state is located in the southern part of the country, so it gets a fair amount of sun year-round. However, if you're moving from a colder climate, you'll definitely need to adjust to the heat and humidity during the summer months. Be sure to pack plenty of light, airy clothing and stay hydrated!
The cost of living is relatively high
One of the downsides to living in Virginia is that the cost of living can be quite high. If you're moving from a more affordable area, you may find yourself struggling to keep up with the higher prices. housing, food, and transportation can all be quite expensive in Virginia. However, there are ways to offset these costs. Many employers offer cost of living allowances, and there are a number of reasonably priced housing options available if you know where to look.
Moving to Virginia soon? Let Arko Moving help with your move!
If you're planning a move to Virginia, the professionals at Arko Moving can help. We are a full-service moving company that can handle every aspect of your move, from packing and loading to transportation and storage. We also offer a variety of additional services, such as furniture assembly and appliance installation. Contact us today for a free moving quote! We look forward to helping you with your move.
Overall, Virginia is a great place to live. The state has something to offer everyone, from stunning scenery to bustling metropolitan areas. No matter where you choose to live in Virginia, you'll be able to enjoy a high quality of life. The state is home to excellent schools, ample job opportunities, and a variety of recreational activities.