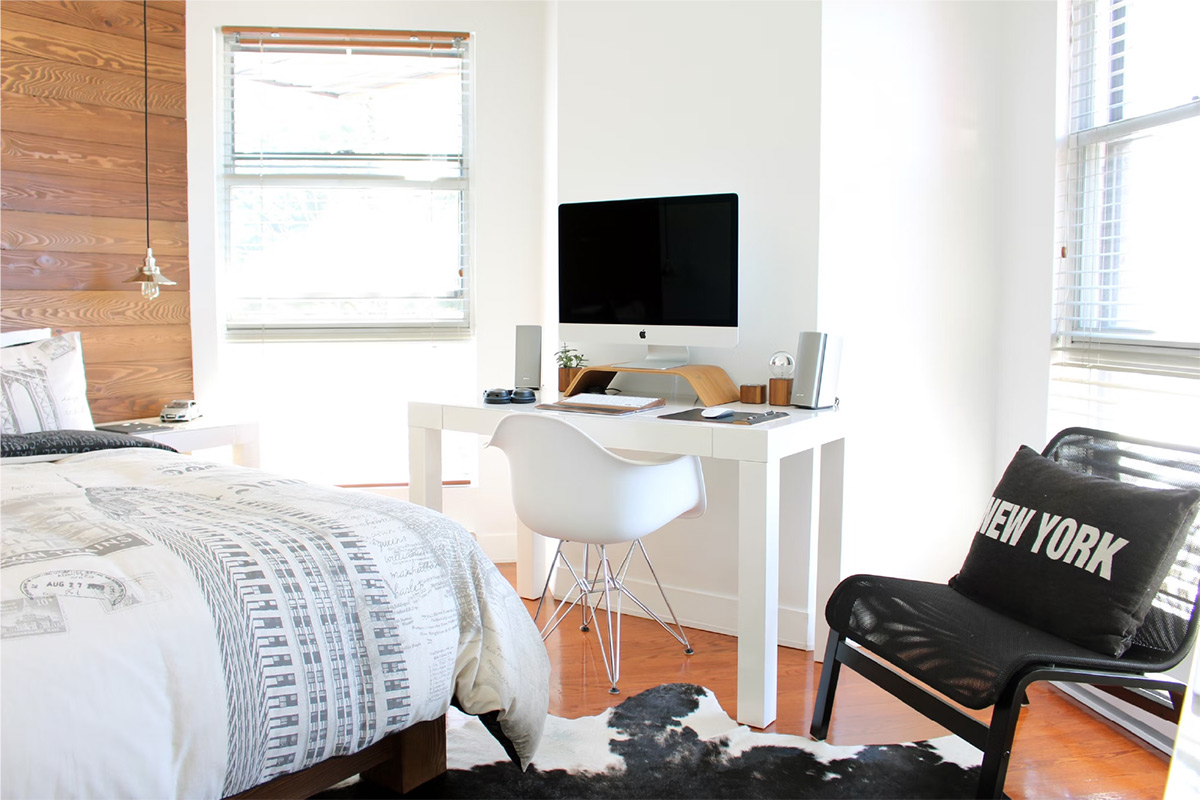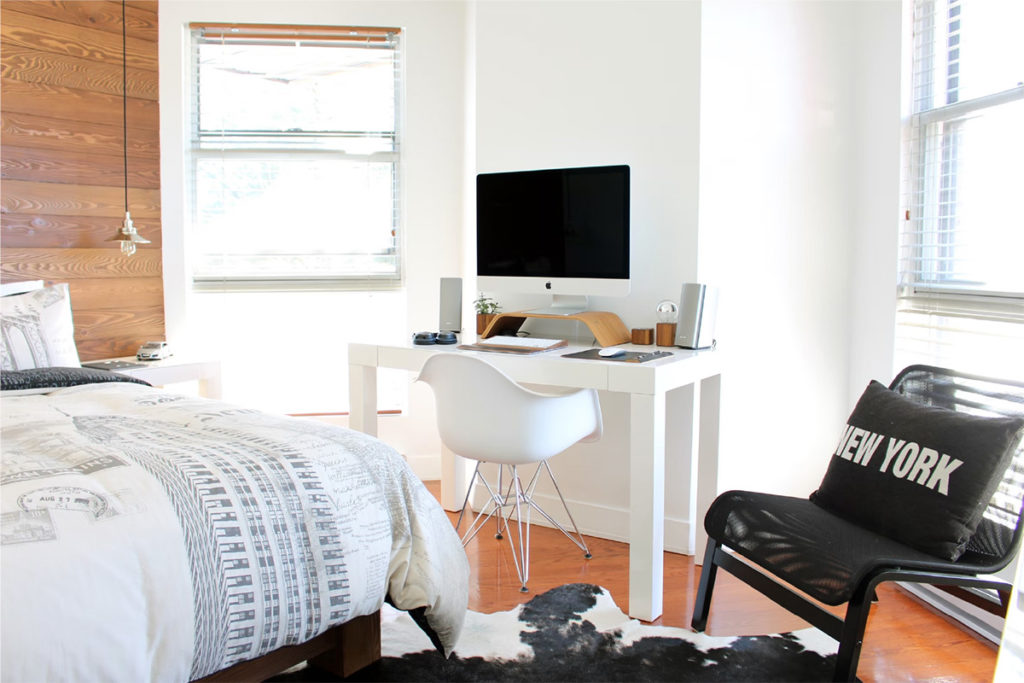 Are you moving into a college dorm room this fall? If so, you're likely feeling a mix of excitement and anxiety. It's certainly an exciting time, but it can also be overwhelming to figure out how to pack and move all your belongings into such a small space. Never fear! We've put together 6 tips to help make the process smoother and less stressful.
1. Make a list of everything you need to pack
First, you need to plan what you want to bring to your college dorm. This includes clothes, shoes, toiletries, school supplies, electronics, and any other personal items you might need. Make a list of everything so you can be sure not to forget anything important.
If you're struggling to decide what to bring, consider these college dorm essentials:
A set of sheets and a comforter or duvet
Towels
Laundry detergent and fabric softener
Disinfectant wipes
Cleaning supplies (trash bags, paper towels, etc.)
First aid kit
Snacks and nonperishable food items
Water bottle
Coffee maker or tea kettle (if your dorm doesn't have one)
2. Gather boxes and packing materials
Once you know what you need to pack, you can start gathering boxes and packing materials. It's helpful to have a variety of sizes so you can pack smaller items in larger boxes and vice versa.If you're short on time or money, consider hiring a moving company to do the heavy lifting for you. They'll be able to get everything moved into your college dorm quickly and efficiently so you can start enjoying your new home.What are your tips for moving into a college dorm room? Share them with us in the comments below!
3. Arrive early
If possible, try to arrive at your college dorm a few days before classes start. This will give you time to get settled in and familiar with your new surroundings. Plus, it's always better to be prepared in case something goes wrong during the move-in process.
When you first get to your college dorm room, take a look around and familiarize yourself with the layout. This will help you figure out where everything goes and how best to arrange your furniture.
If you need help, don't hesitate to ask your RA or another resident for assistance.
4. Label everything
One of the best tips for moving into a college dorm room is to label everything. This includes boxes, furniture, and electronics. Labeling will help you keep track of your belongings and make it easier to find things when you need them.
It's also a good idea to take pictures of your college dorm room before you start moving everything in. This way, you'll have a reference point if anything gets lost or damaged during the move.
5. Take breaks
Moving into a college dorm room can be exhausting, both physically and emotionally. It's important to take breaks throughout the process so you don't get too overwhelmed.
If you start to feel overwhelmed, take a few deep breaths and step away from the situation for a little while. Grab a bite to eat or go for a walk to clear your head. You can also call a friend or family member for support.
6. Be flexible
Things rarely go according to plan, so it's important to be flexible when moving into a college dorm room. There may be some hiccups along the way, but try to go with the flow and remain positive.
If something does go wrong, take a deep breath and remember that it's not the end of the world. Everything will eventually get sorted out and you'll be settled into your new college dorm in no time.
We hope these tips helped make the moving process a little easier for you. College dorm moving can be challenging, but it's also an exciting time in your life. Enjoy every moment and make the most of your college experience!